Happenings
Lots went on in our household this weekend. My step-daughter had prom on Saturday. And my son played in the local symphony orchestra's spring concert today at the local college.
For the first time, my teenage son wore a suit and tie! He looked great!
We were back a bit too far to get good pictures, but I did manage to get one without anyone's head in the way. The orchestra gave a great performance!

And here is Sonya in her prom dress with my husband, Mikey and baby Josh. :)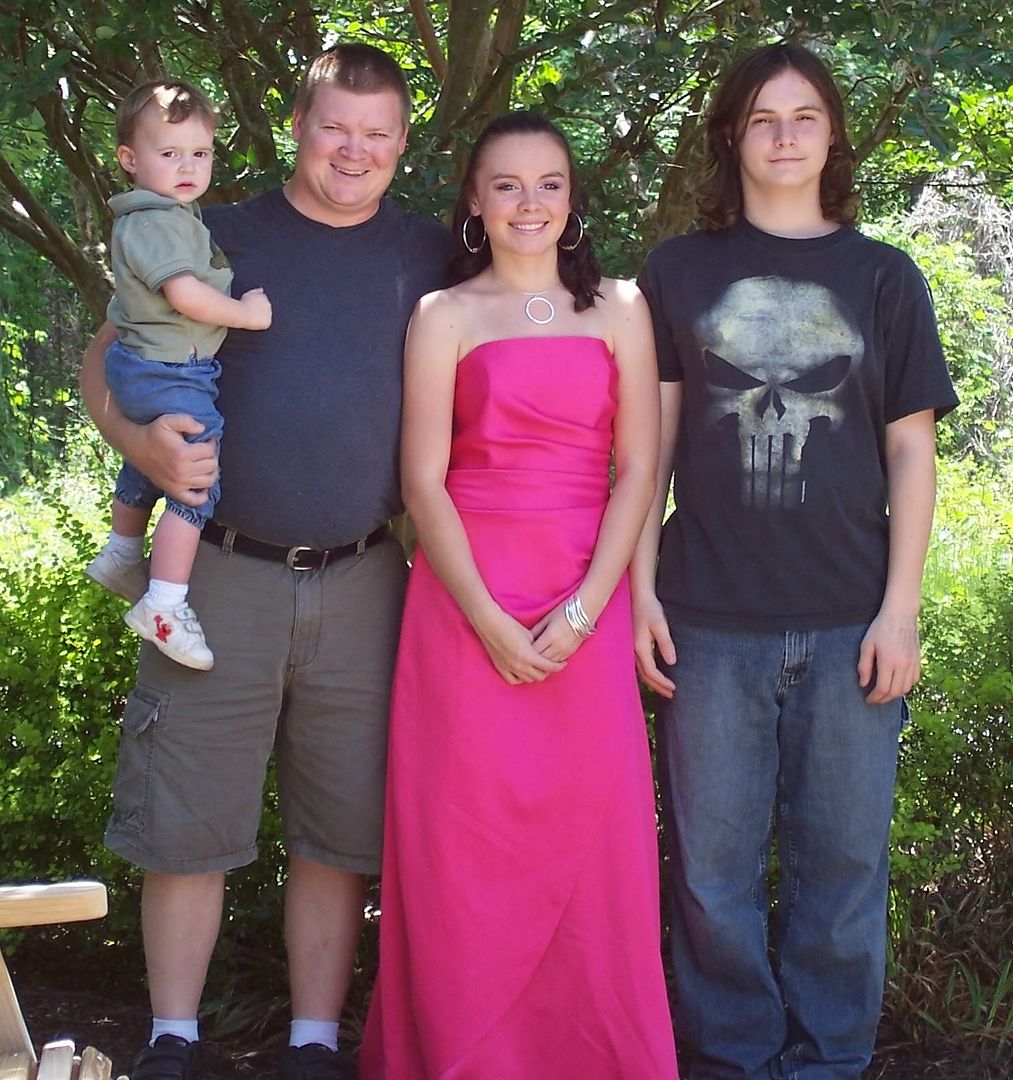 TTFN!! :)