Sorry for the long break between posts. With the school year almost ended, it's been a really busy month around here. My blogging time just went right out the window, and I became Mom's Taxi Service. lol. But I declared today a "Mom Day'' and I'm gonna knit, play outside with the baby, and....believe it or not!.....hubby and I are going out on a DATE tonight. No kids....just us!! WAH-HOOOOOOO! :)
Hubby won tickets to an advanced preview of X-Men3. And we're gonna go see it tonight! :)
Craft wise, today I'm working on finishing up some toys I'm making for a swap.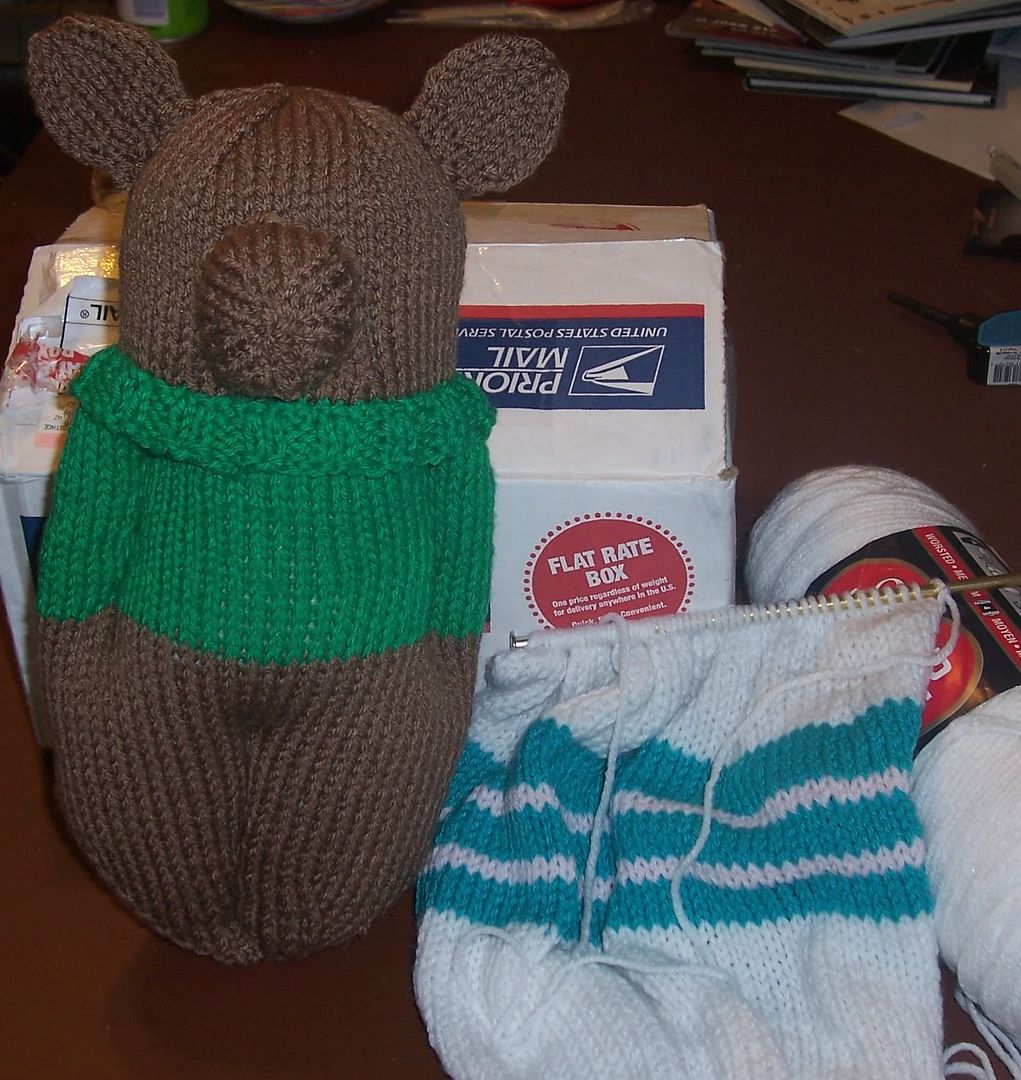 The teddybear is all done, except for his face. And the puppy dog has a few more rows to go, and then has to be assembled. Almost done!
I'm also making bookmarks for an exchange. I love working with thread, and it entertains our new kitten.
Kato loves attacking my thread. And anything else that doesn't run away. :)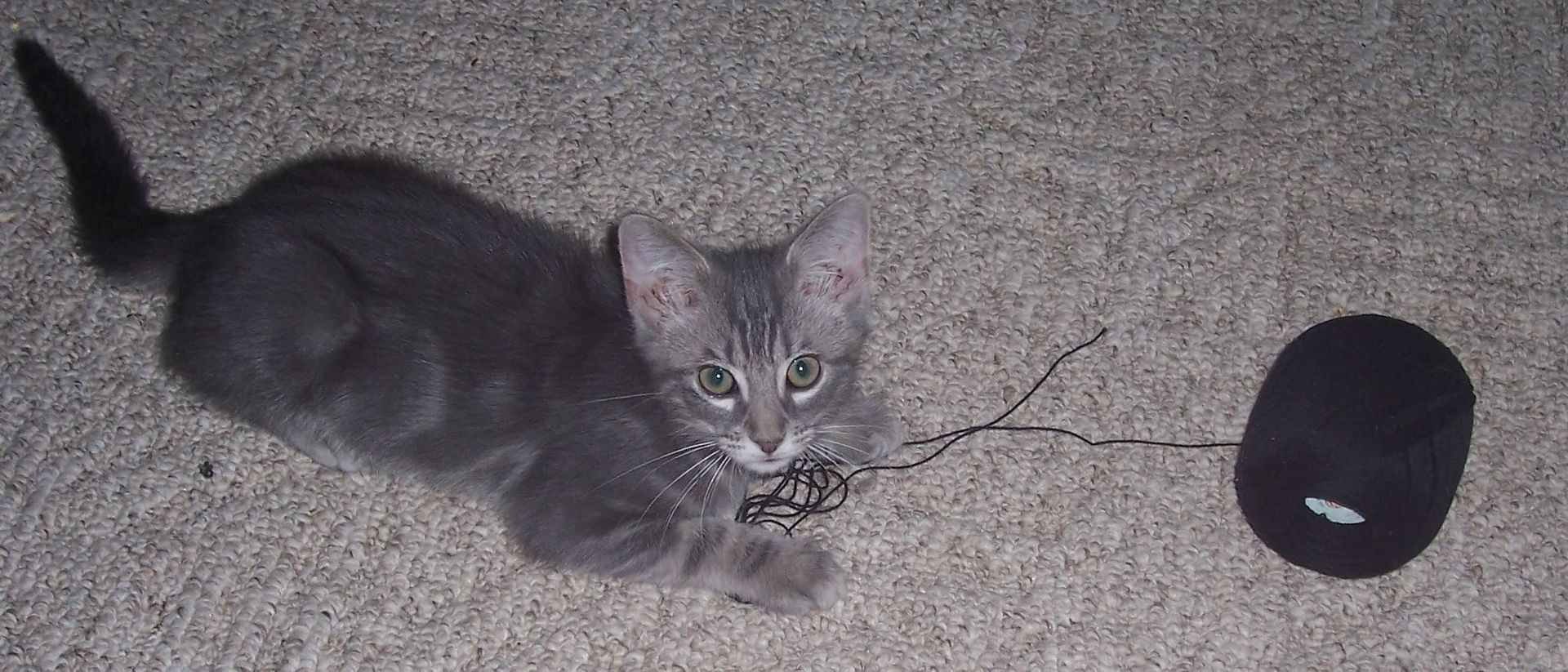 He's a feisty little thing! If he's not attacking my yarn or thread, he's hopping in the bathtub with the baby. :) And he attacks and pounces on evvvvverything! He definitely earned his name. Kato is from the old Pink Panther movies with Peter Sellers. Remember Kato - Clouseau's little asian butler who always attacked him unexpectedly? :) "No Kato...do not attack me tonight!''
I finally gave the silly kitten his own ball of thread to play with so he would leave my bookmark projects alone! :)
Speaking of bookmarks, I have started a bookmark/book exchange -- I thought it sounded fun! I'll give a link here, and also post separately about it. More info is available on the swap blog at
www.makinbookmarks.blogspot.com
Read the blog entries, and email me if you want to join the swap! It's just starting out. I'll post info about starting dates, etc., once enough people are signed up to start the exchange.
I realized something when I was downloading photos to blog this morning. NEVER leave your digital camera out when your husband is bored..... It's FRANKENHUBBY!!!!!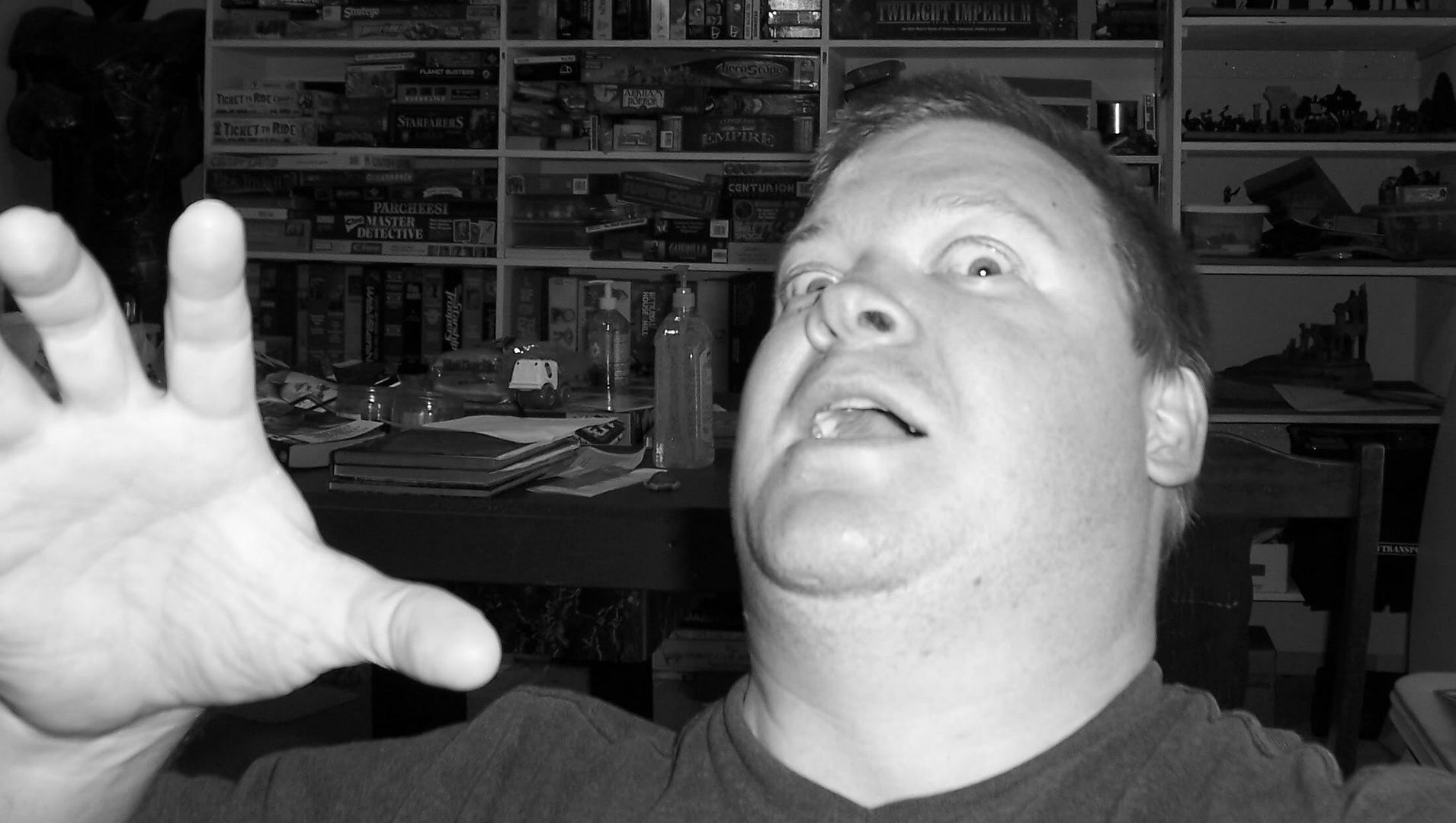 He's going to just love me for blogging that. LOLOLOL.
TTFN!!!