I haven't had much time to work on any knitting or crochet the last few days. I've been concentrating on my diet and organizing the house. Hopefully, tonight later I will be able to pick up needles or a hook and start on something. :) I think I've earned some me-time! :)
I've started using my Flylady Control Journal again. I'm updating the pages to fit what I need now. It's been gathering dust on my bookshelf since before Joshua was born in 2004. For those who aren't familiar with it, Flylady is a website about using time management and organization to keep a household running smoothly. The website
www.flylady.net
has lots of great ideas on how to get things done! A control journal is a book with plastic covered sheets in it that you can mark on each day with dry erase markers. There are sheets for daily stuff, weekly things and monthly stuff. It really helps me keep track of what I'm doing. And saves me time. If I spread out the housework over the week, and do a list of small things every day, it never gets messy.....and I have more time for crafting!
Here's an updated photo of Millie the Dog. She's a lot bigger than when my husband brought her home in November!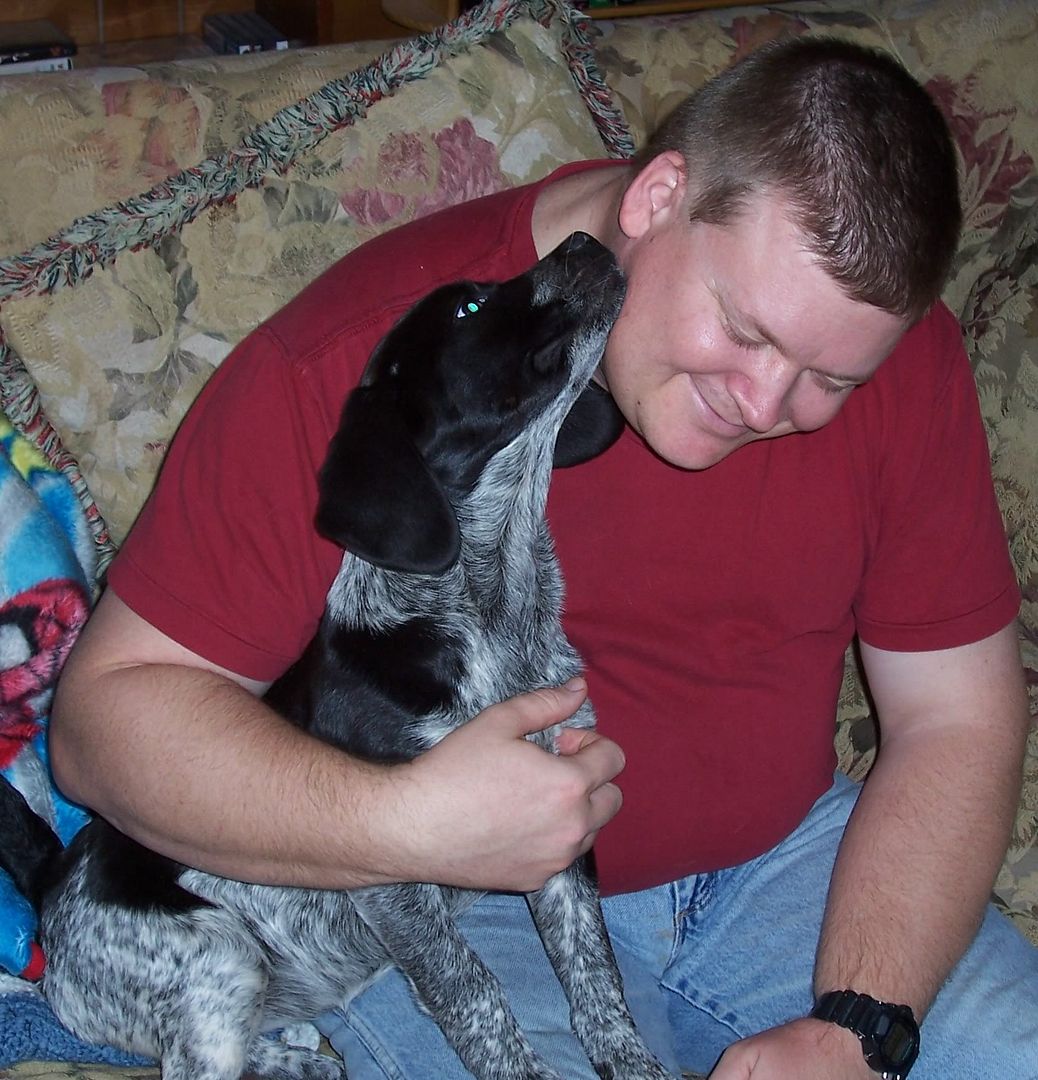 And here's a picture of Baby Joshua being silly. :)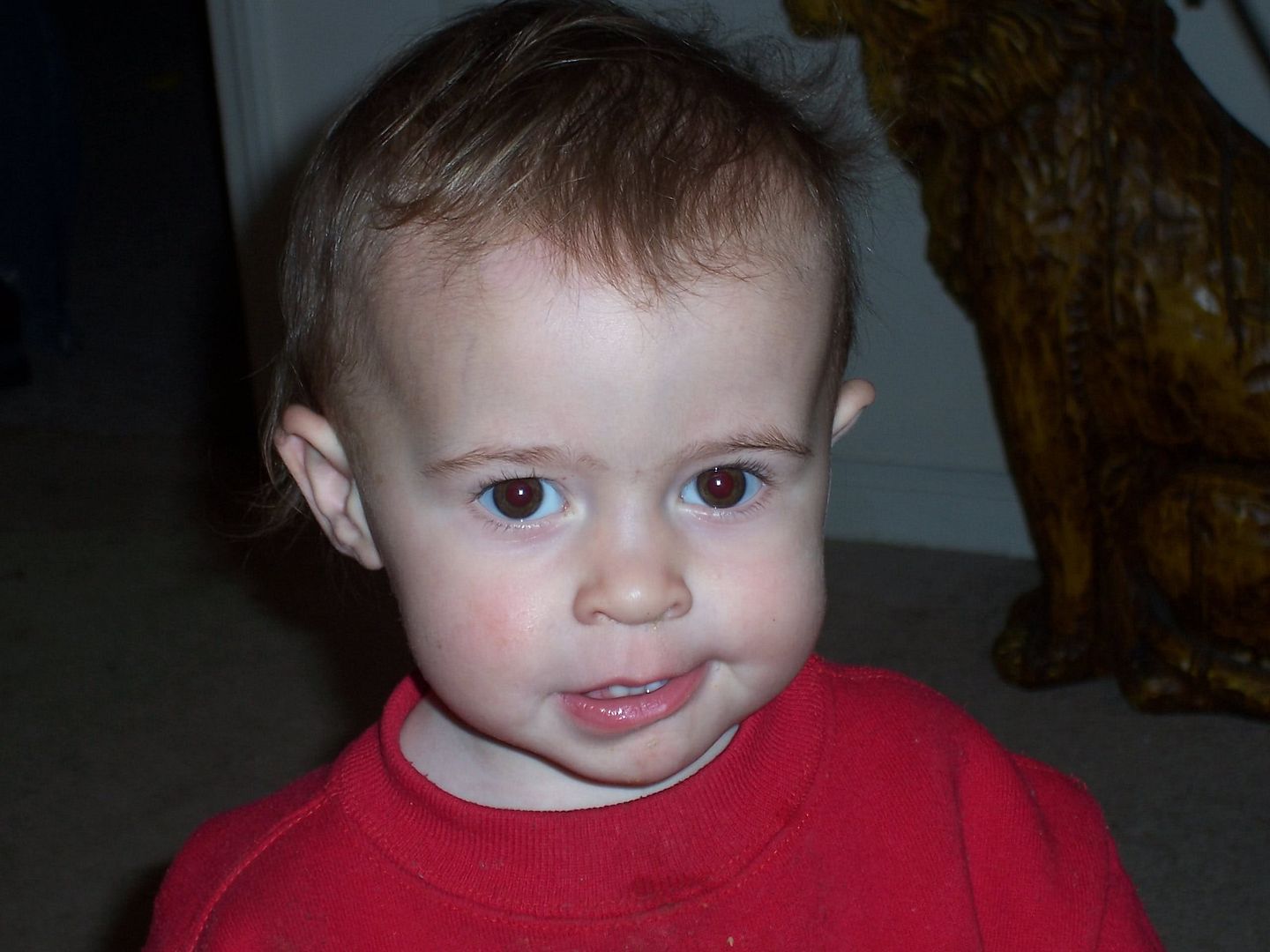 Hopefully I'll have some crafty stuff to post in a couple days!
TTFN!!!