Holiday aftermath
Well, we had a very nice Christmas with my husband's family yesterday. And today, we have a messy house, a sink full of dishes, and a lot of trash to take out. lol. It will take me all week to clean up from Christmas, only to have another mess on New Year's. :) But it's worth it. We really had a nice time!
Here's Joshua at Grandma's: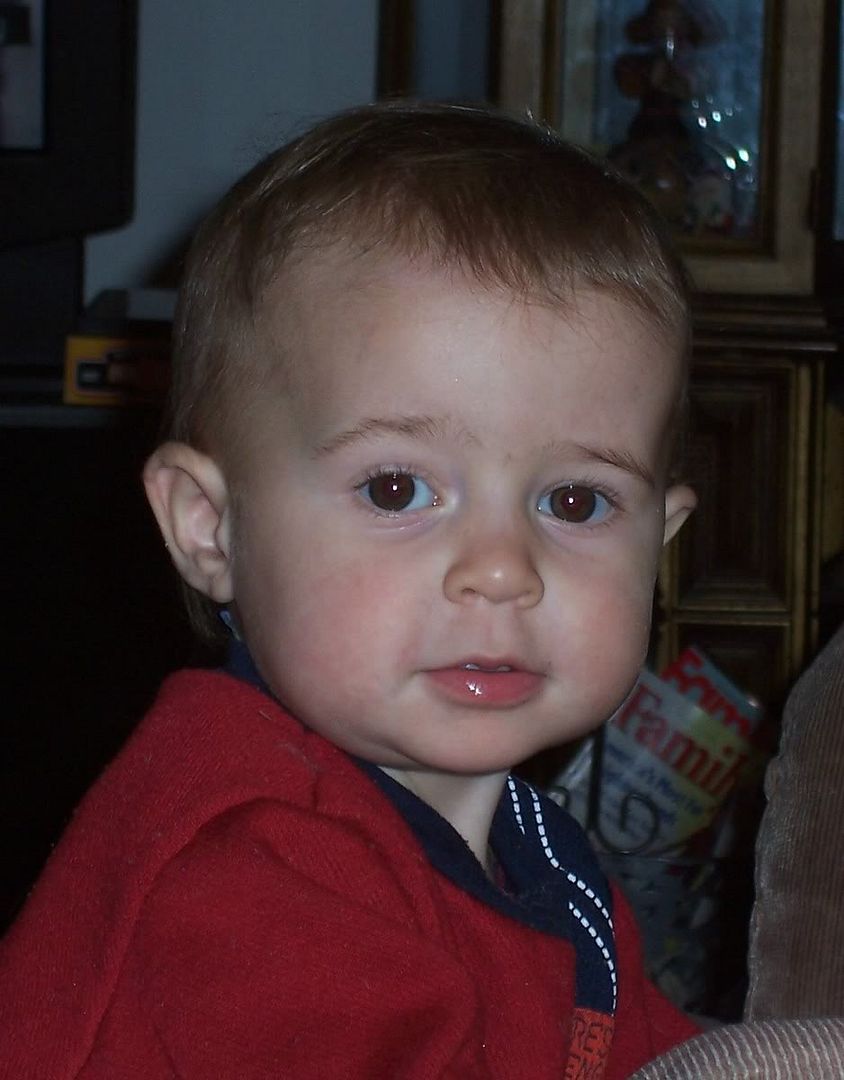 He was getting sleepy, so he was very mellow. :)
Here is Sonya and Mikey playing cards. I don't think Sonya liked her cards. lol.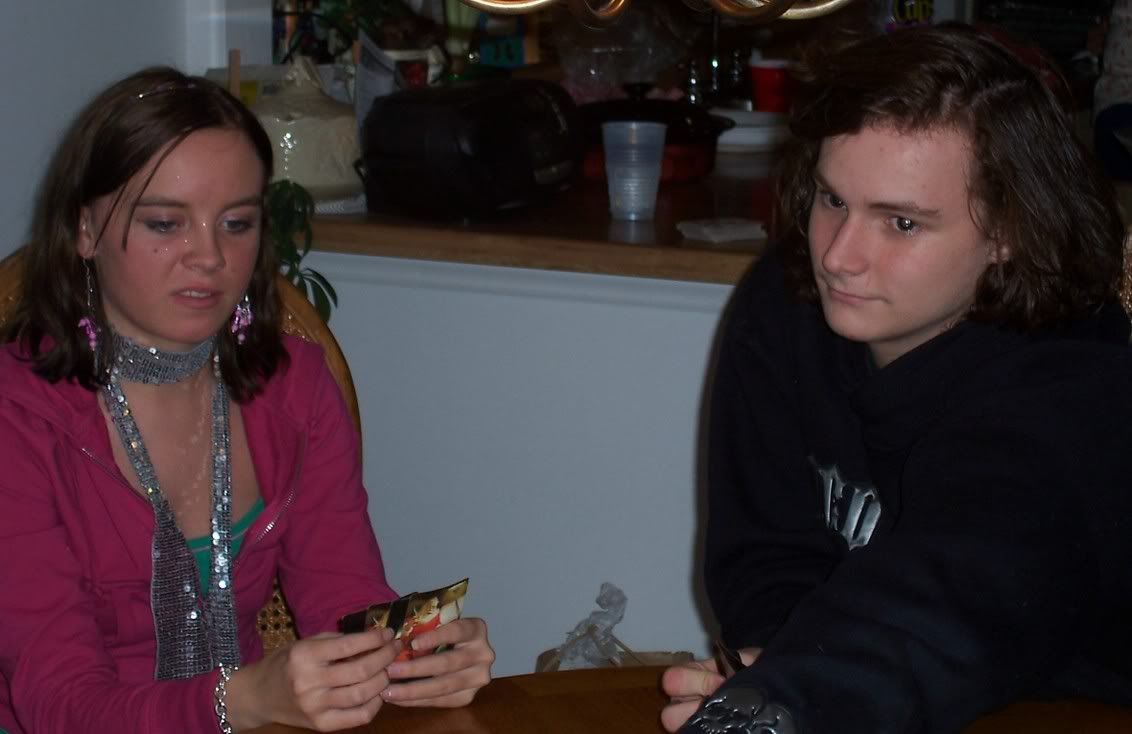 My in-laws Dalmation was trying his best to stay out of the way of all the excited children running around. Here he is lounging on the sofa out of harm's way.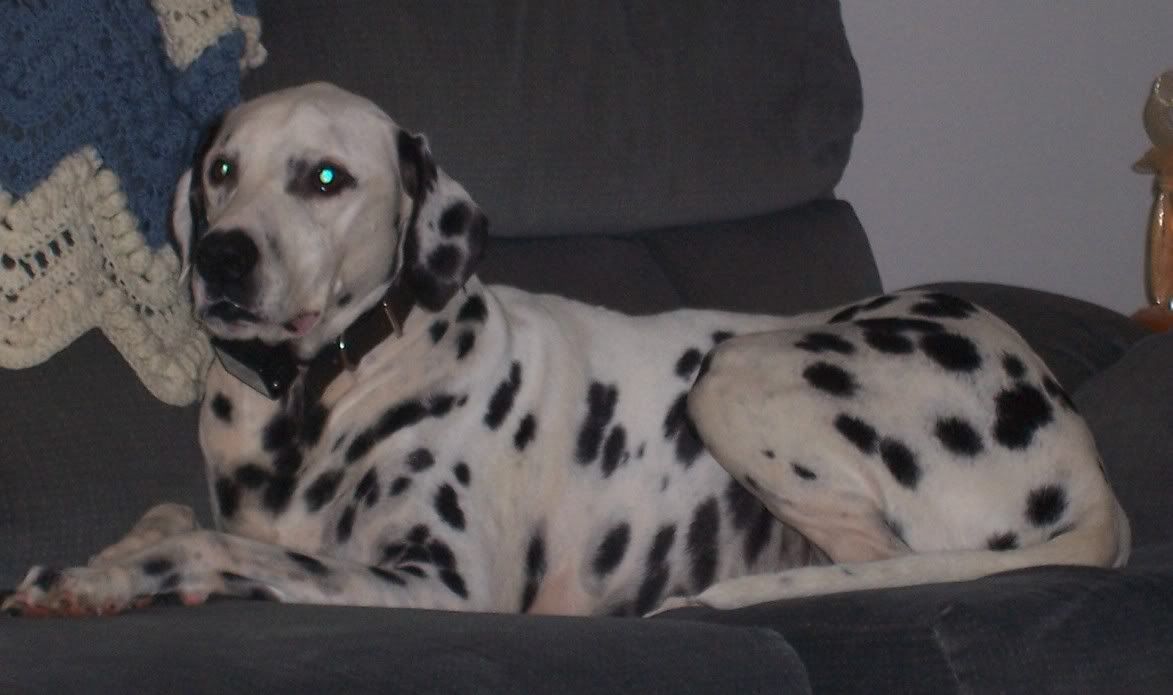 And all the assorted little ones: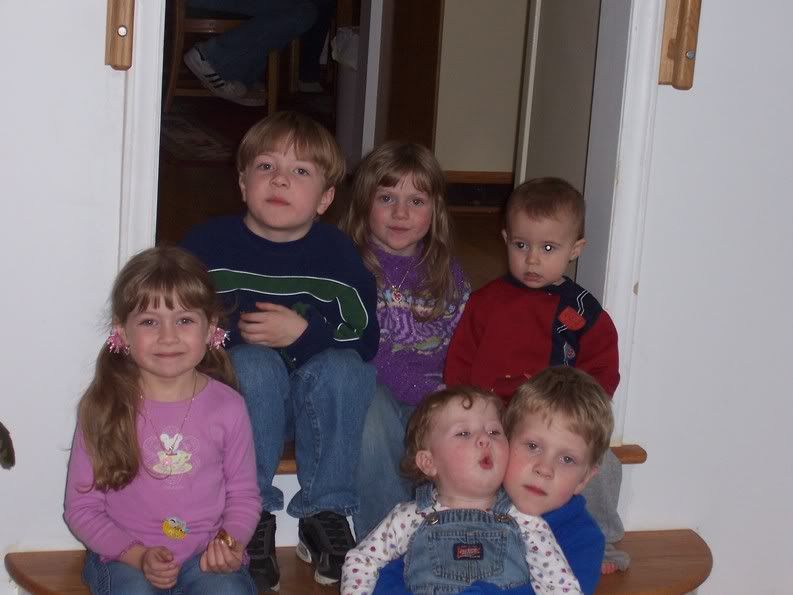 From left to right they are: (front) Faith, Bethany, David (back) Elijah, Sarah and Joshua. All of the kids, except Joshua, are my SIL Stephanie's children. Bethany is about a month younger than Joshua, so they look almost like twins. :)
Here is my husband Michael with his parents, his brother John and his sister Stephanie.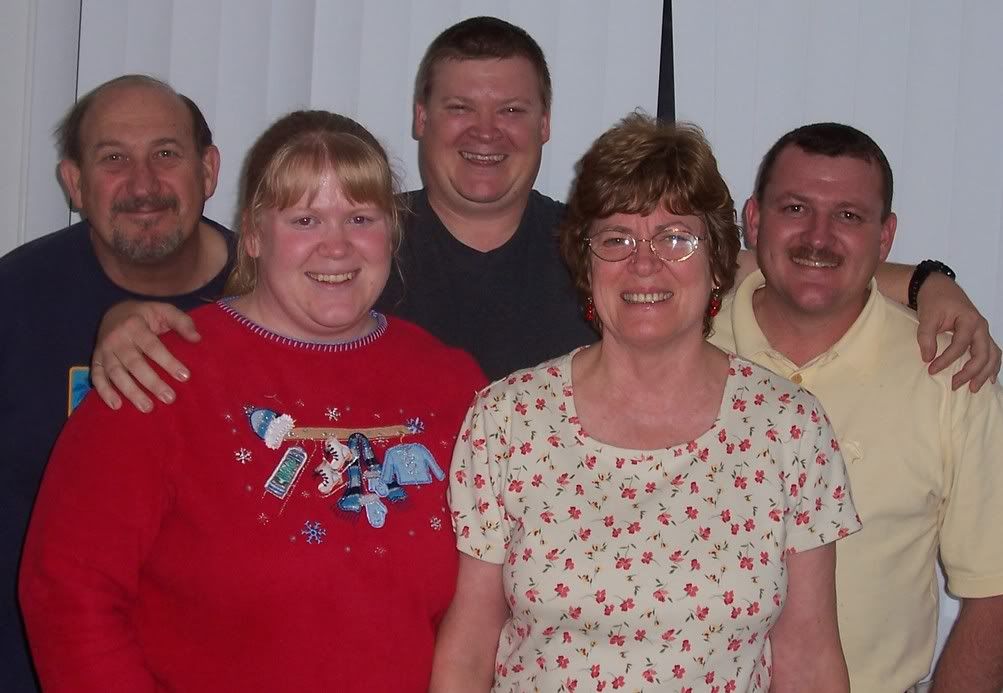 And here is Stephanie, her husband Michael and their children:
And, I warned my husband to behave while we were taking pictures. And of course he didn't. So....here is a picture of him being silly. :)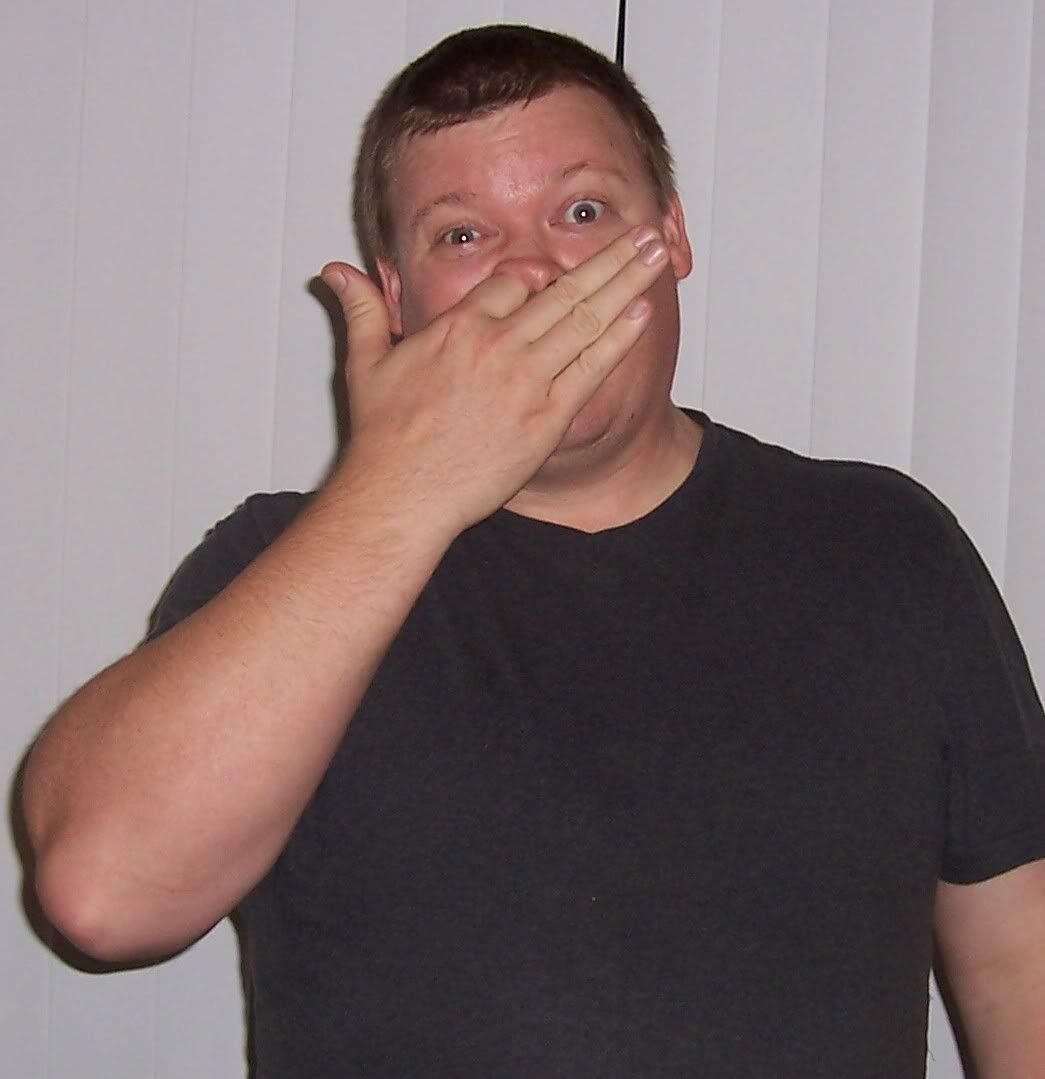 TTFN!! :)