Winter Blahs
Know what I'm tired of???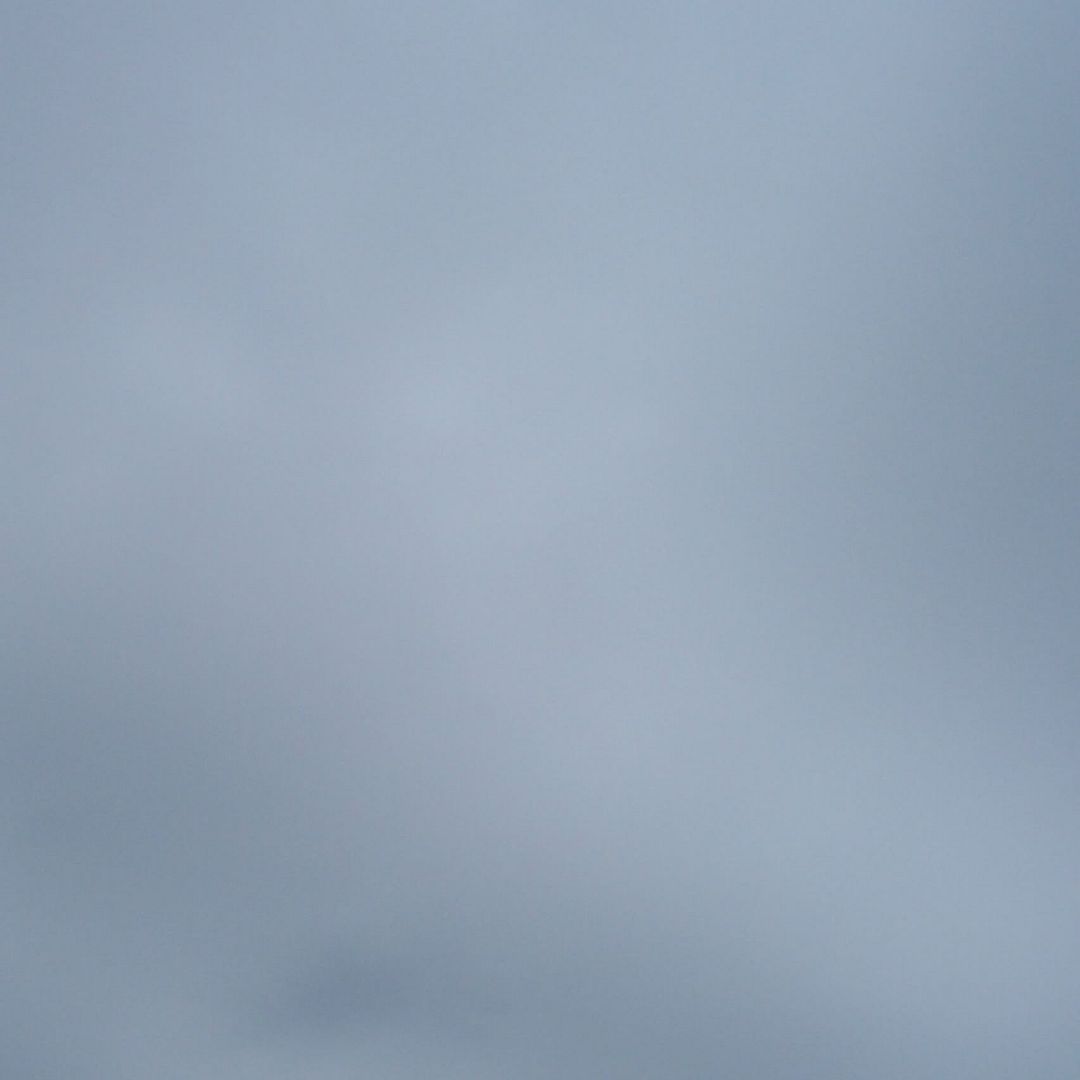 Grey, cloudy skies. Cold wind. Bare tree branches. Dead grass. Blah, blah, blah.
Winter and I don't get along. By February each year, I have developed a chronic case of Cabin Fever. I am tired of being cold. I am tired of no sunshine. I'm tired of rain and sleet -- we haven't had any snow yet this winter here.
I'm ready for Spring. I'm wilting. I need sunshine. Warmer weather.
So, to keep my mind off cold, grey and blah....I am going to start knitting and crocheting happy spring projects. I have some really pretty scarf yarn, and some nice festive sock yarn. I'm going to make use of it. And, I think I will put in a yarn order for some nice bright festive sock yarn from KnitPicks. That outta get me out of the winter doldrums.
I'm keeping busy this afternoon designing a purse pattern. That outta keep me busy for a little while at least.
So, I will warm up my hooks and needles. Wrap up in my favorite shawl, and curl my tootsies into my favorite pair of wool socks and try to forget that it's ANOTHER grey day outside today.
Spring is coming!! I will make myself happy with pretty yarn until then!
TTFN!